Henry Beston - The Outermost House
Photographs by Debora Rosen 1965 Cape Cod, MA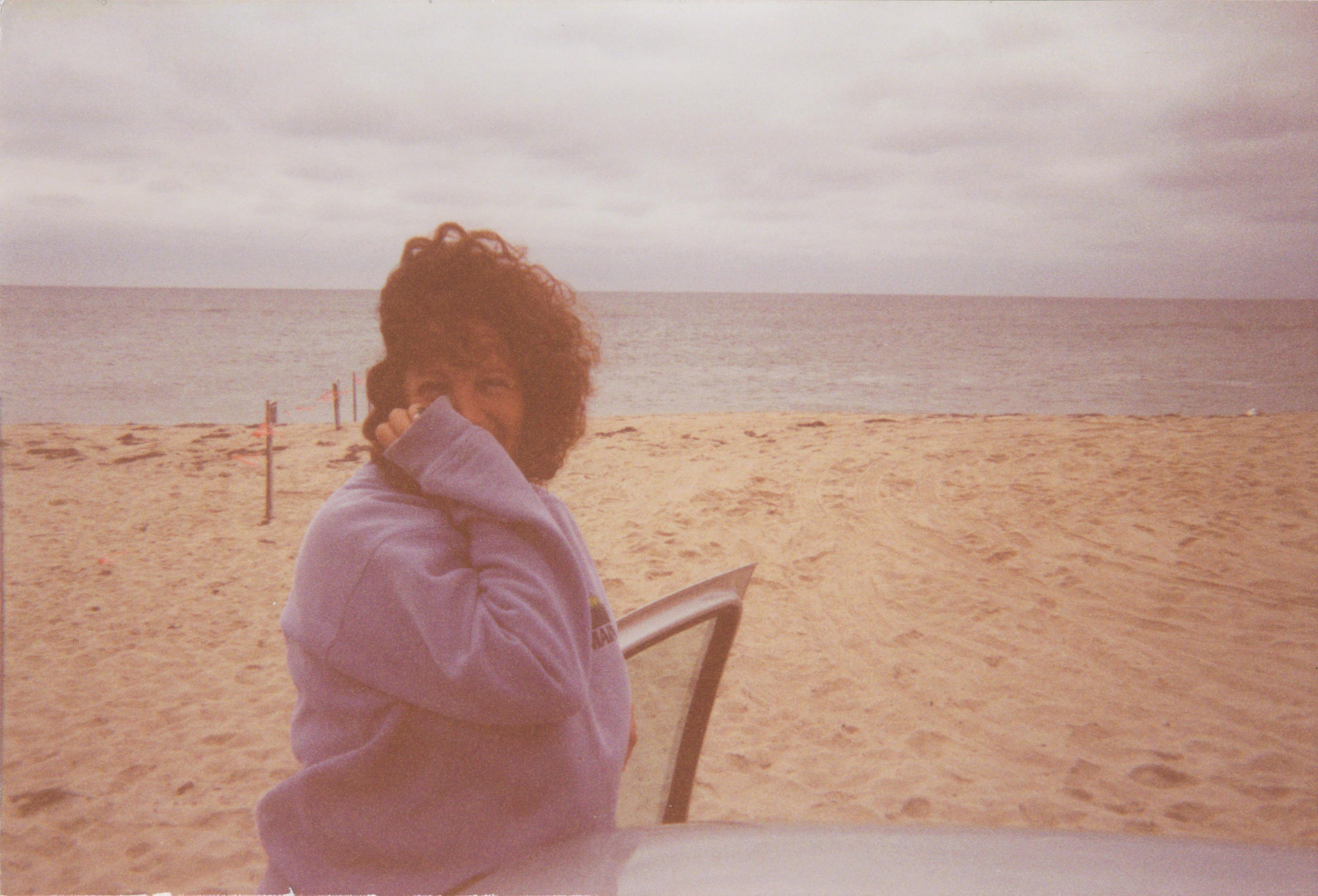 Debora Rosen has been a professional photographer since her graduation from the New York Institute of Photography in the 1960's, with a commercial and portrait degree. Her career began with a job in advertising and as darkroom technician for a commercial photography group in Manhattan. Her freelance work during this time consisted of; rock & roll groups on tour, model and actor portfolios, and lastly in New York--Hospital for Special Surgery documenting surgical patients before and after procedures. Photographing and developing the slide film in the hospital darkroom.
Leaving the city in July 1965, Debora traveled for a vacation to Cape Cod. It was during the summer in Provincetown that a book cover captured her attention, and as it was only $1.45,(LOL) she bought it. She read Henry Beston's "The Outermost House, A Year of Life on the Great Beach of Cape Cod". The story created a strong desire for her to be a part of Beston's world, by visiting the Outermost House, which she did immediately.
On a hot day in August, Debora travelled to the town of Eastham, to experience the surroundings that prompted Beston to write his book. It was during this visit, that Debora took some intimate photographs of Beston's former home, that would capture our attention many years later.
After leaving the Cape, she accepted a position as a dark room technician for the Mt. Snow Valley Newspaper and the Mt. Snow Ski Area, she became their main photographer a year later. She remained there for five more years, where she captured images of professional skiers and races, that were printed in a variety of ski magazines. She also photographed athletic super stars like Mohammed Ali and Joe Namath, and Hells Angels at their summer camp site. She also documented town meetings, political campaigns and events, and was a regional contributor to The Associated Press and UPI wire services.
Debora relocated to California to continue her photography, and in 1988 also began work in the field of Energy Efficient Lighting and Design, which continues until present day. Upon returning to Cape Cod, from living and working in California, Debora encountered the Friends of the Truro Library, and their project: "One Book One Town". It was suggested that during that winter, the whole town of Truro read Henry Beston's "The Outermost House". During this project, Debora met Betsy and Joel Searcy, of Truro, who renewed her love of photography, and encouraged her to bring her pictures from 1965 to the event. Debora's rare and intimate shots of Henry Beston's Outermost House were hung in the library, with other photographers, and were displayed for the following month. The final weekend celebration of Beston's literary journey at the library included, actor Marvin Eihorn reading from the text, as well as many other activities.
Now, recent requests have brought these photos to the forefront once again, creating an opportunity for her to share them with the public. These intimate glimpses are available now and have been shown through out the Cape.
Photgraphers Dedication: Debora would like to thank the following people who have supported her love of photography from the beginning until present day: Isabel & Harold Feld, Glenda Queen, and Betsy & Joel Searcy.